The True Blue Tattoo Convention is BACK
100+ artists, two days, hundreds of tattoos. Our convention takes the art of tattooing to the next level.
Expect artists and visitors from all over the world to show both the work they have and have got done. 
The convention will have enough events in itself to fill two days. There is a marketplace filled with tattoo-related stuff, we have some nice acts and great food trucks.  
Opening times:
Saturday May 25th 11:00-22:00
Sunday May 26th 11:00-20:00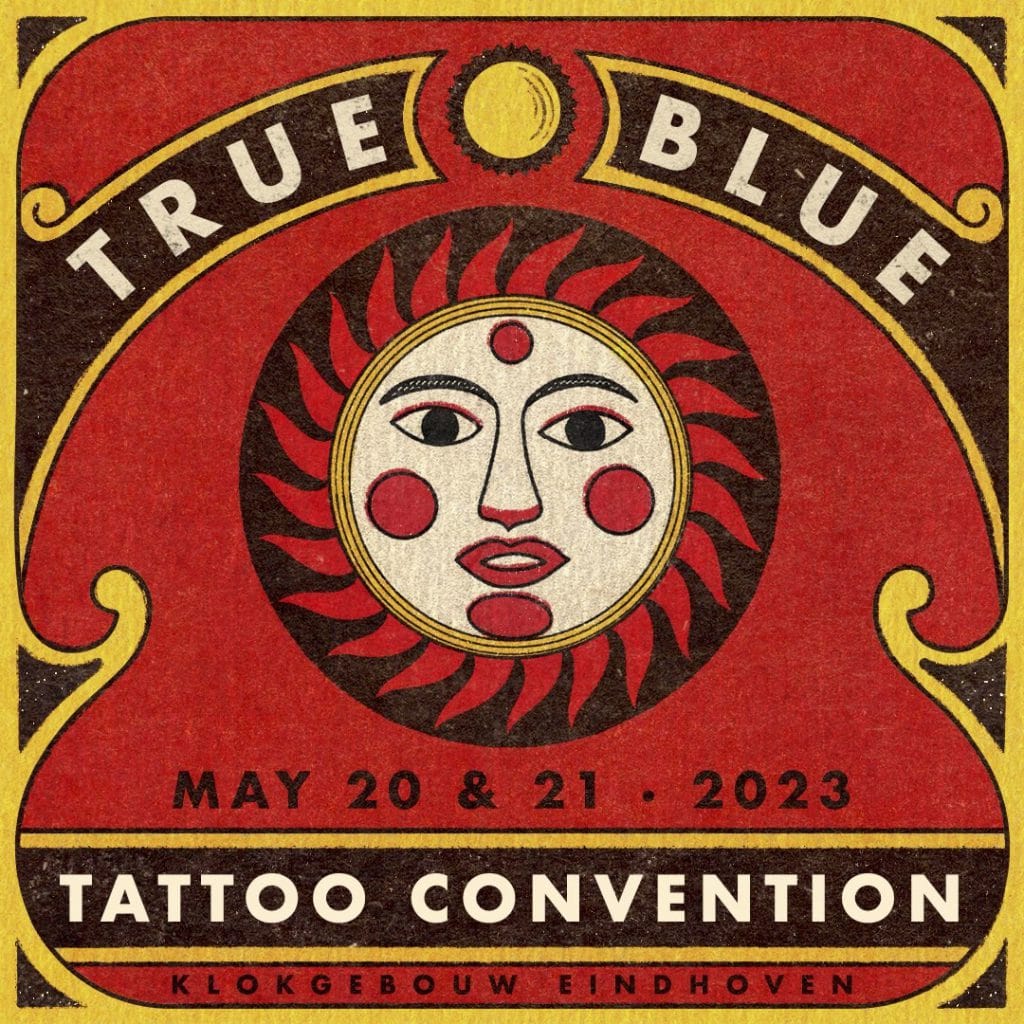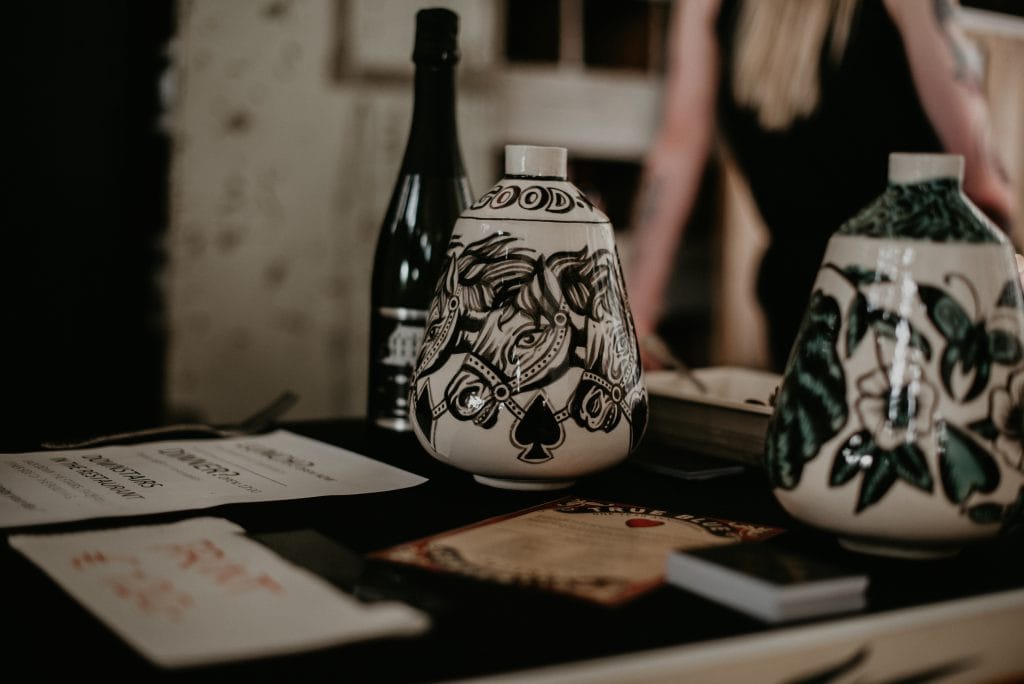 Artists
Our convention is an invitation-only event for the artists. This way, we can guarantee the high standards we maintain in the shop as well. The artists at the convention come from all around the world and are specialized in all different styles of tattooing. All of the artists are announced on our Instagram.
Our artists for this year: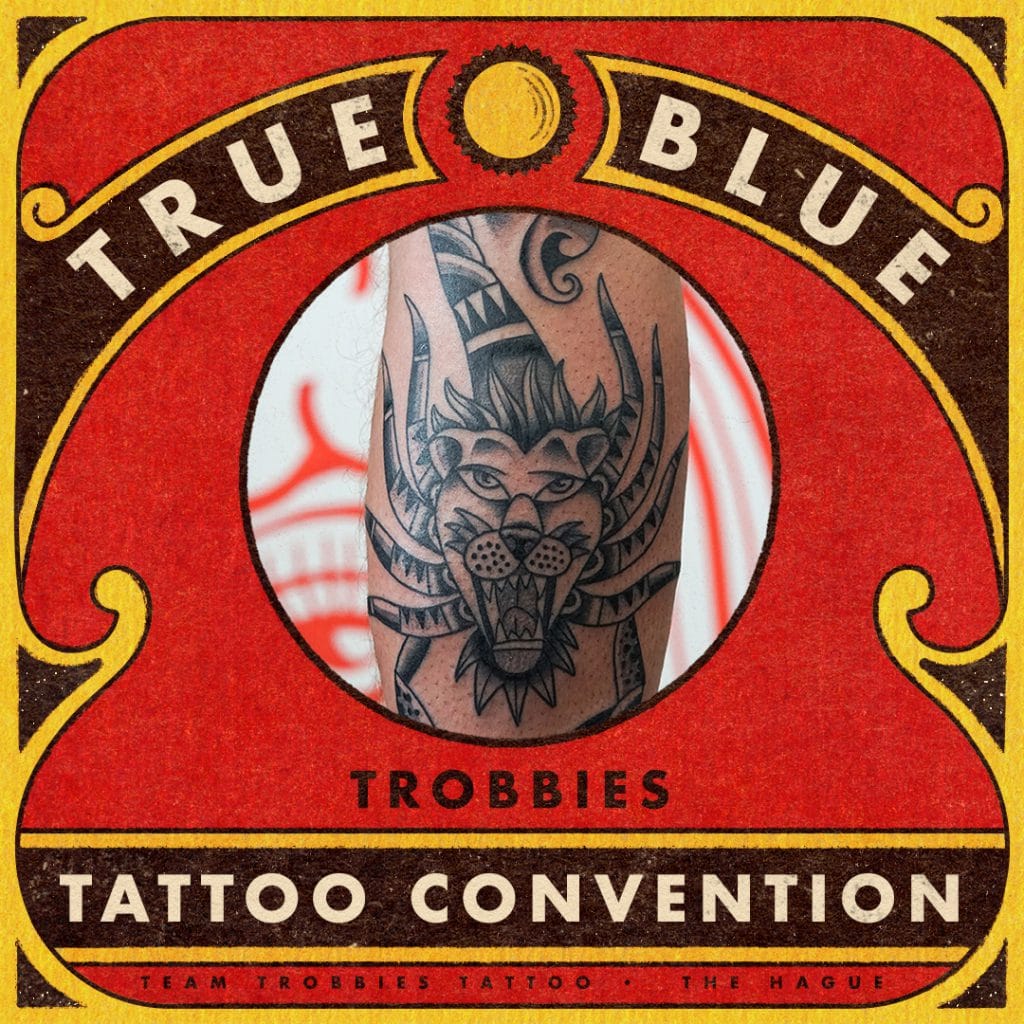 ---
Venue
Klokgebouw used to be a Philips factory and was converted to a school, place for businesses, hotel and of course cultural spaces. They did this without losing the integrity of the building which we can not wait to show you.
From Klokgebouw, it is a 15 minute walk to get into the center in Eindhoven. Don't hesitate to do this and go have a look at some of our awesome attractions.
Located in the same building is Blue Collar Hotel. An eccentric hotel with themed rooms for awesome people. From this hotel you can roll back to the convention after the first afterparty.
Next to Klokgebouw, there is a train station called 'Strijp-S'. You can get here via a 'sprinter' that goes from Eindhoven central station. From Eindhoven central station, it is a 20 minute walk to the venue. By bus you can take line 401, 402 or 403 and stop at 'Strijp-S'. This bus leaves from Eindhoven Airport as well.
If you go by car, take from all directions exit 'Strijp-S' and follow the parking signs. 
For bikes there is no guarded parking area but on Ketelhuisplein there is enough space to park your bike.
Tickets
For the convention you can buy tickets for only Saturday or Sunday or for the whole weekend. All tickets can be bought here.
Please check your spam if you haven't received a ticket after purchase. If you can't find it here, please contact us. We can not guarantee that tickets bought via Ticketswap are valid at the convention since it is a third party.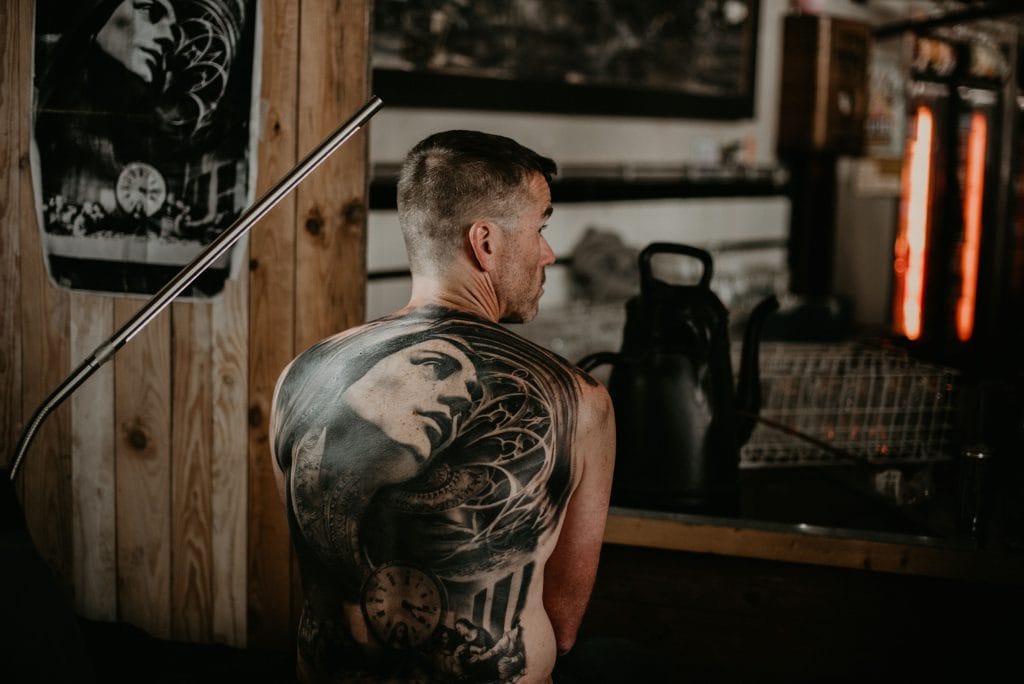 FAQ
At what age can you enter the convention?
The convention is family friendly and children under the age of 12 can enter the convention for free. From 12 and up, a ticket is needed.
At what age can you be tattooed at the convention?
Even though the regulated age in the Netherlands is 16 without parental consent, we enforce the age of 18. 
I still have a ticket from 2020?
Tickets from 2020 could be used for the 2022 edition and are not valid anymore for 2023.
I am an artist and would like to work at the convention?
We work on an invite only basis to ensure the quality and overall atmosphere at the convention. E-mails can be sent but might not be considered due to high demand.
How do I get tattooed at the convention?
To book in with the artists, you can contact them directly. You will need a ticket in addition to your booking to enter the event. You can also get flash tattooed but there is no guarantee that there will be a spot available with your favorite artist. 
For all other questions and info, you can send an e-mail to convention@trueblue-tattoo.com.