WORKING METHOD
Before getting a tattoo, it is nice to orientate yourself. What style do you like, do you want color or not, where do you want your tattoo and how big should it be? It's nice to know what to expect before stepping into the studio. At True Blue you can always walk in to get more information, before you actually schedule the appointment. On this page we would like to tell you how we work.
INTAKE
>>>
DESIGN
>>>
TATTOOING
>>>
AFTERCARE
Introduction & intake
You can call, email or contact us via social media. We always try to respond as quickly as possible. But it's always better to come by the shop. Then we'll have a cup of coffee and take the time to answer all your questions. We want to be able to advise you well and we prefer to do that in person. We will discuss your ideas for a tattoo, show examples of our work and see which artist best suits your needs. We will then look at placement and size, after which we will schedule an appointment.
MAKE AN APPOINTMENT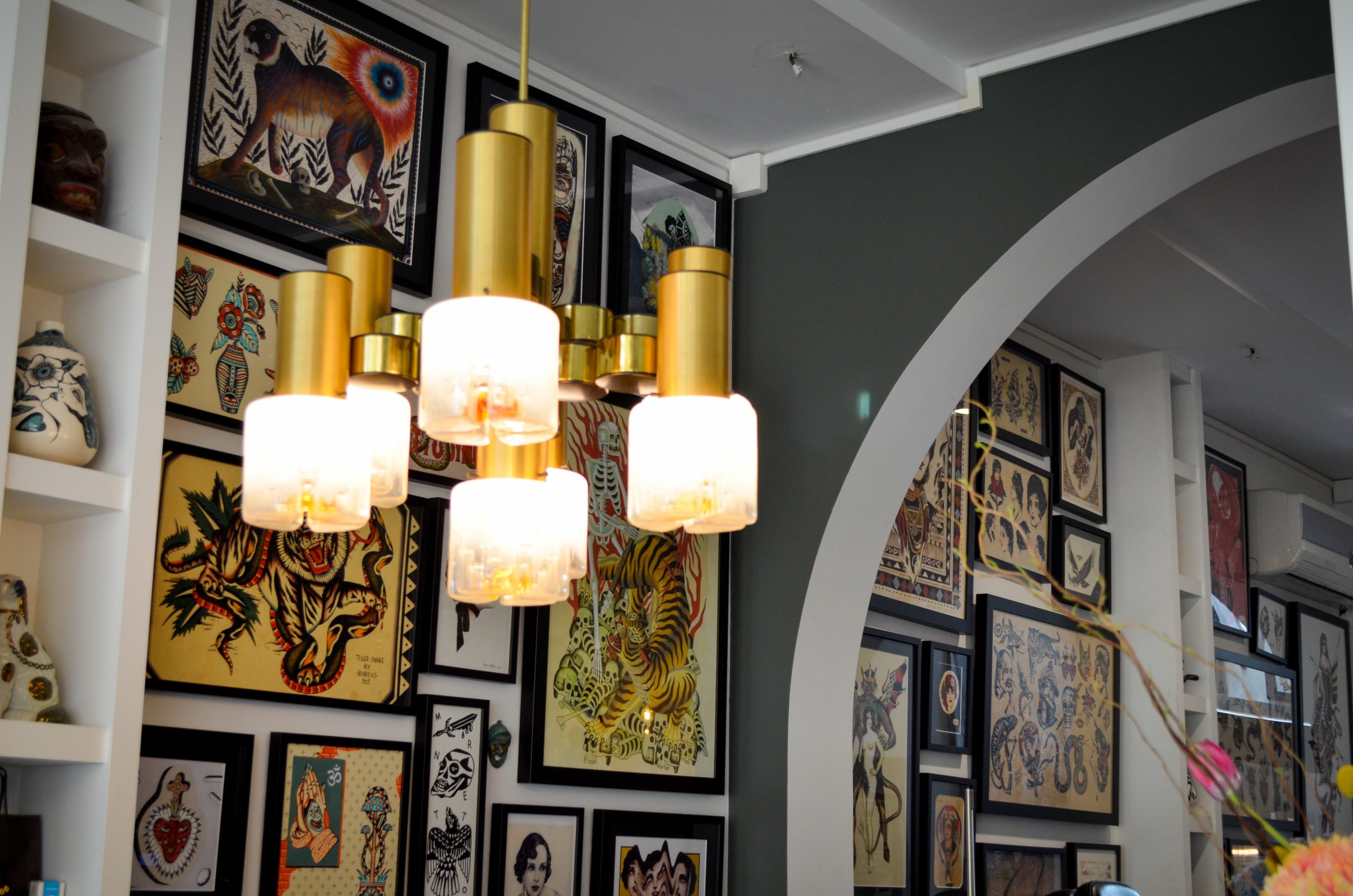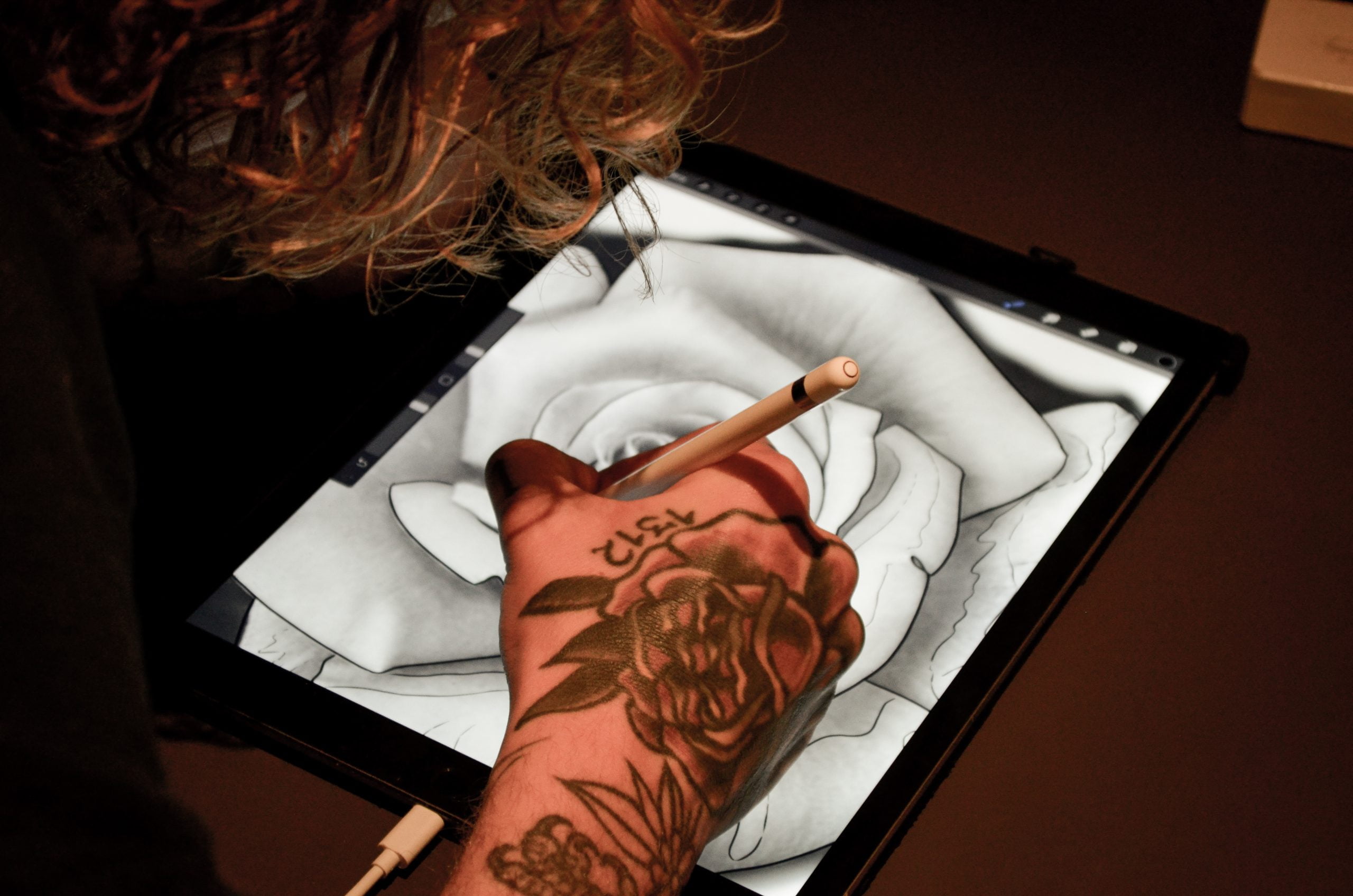 Designing,
drawing & pasting
It's D-day. You come to us for your tattoo. Together with the tattoo artist, you sit down to see exactly what you want. You tell us your ideas, placement and size. When you both feel you are on the same page, the artist will start designing your tattoo. Meanwhile, you can have a cup of coffee in the shop. Once the artist is done, they will discuss the design with you. If you are both happy with the design, a stencil is made of the tattoo. The stencil is glued to the right spot on the skin. You can then see for yourself if you like the placement and size. If you are satisfied, then we remove the stencil at that spot and a kind of working drawing remains on your skin. Then we can start tattooing.
Making the tattoo
Before you get the tattoo, it is important that you have eaten well, rested and have had no alcohol. We take our time to give you your tattoo. This is a process and is different with every artist and person. Sometimes a tattoo is done in several stages, depending on the size and details. We go for the very best end result that you can be happy with for the rest of your life, so we take the time it needs.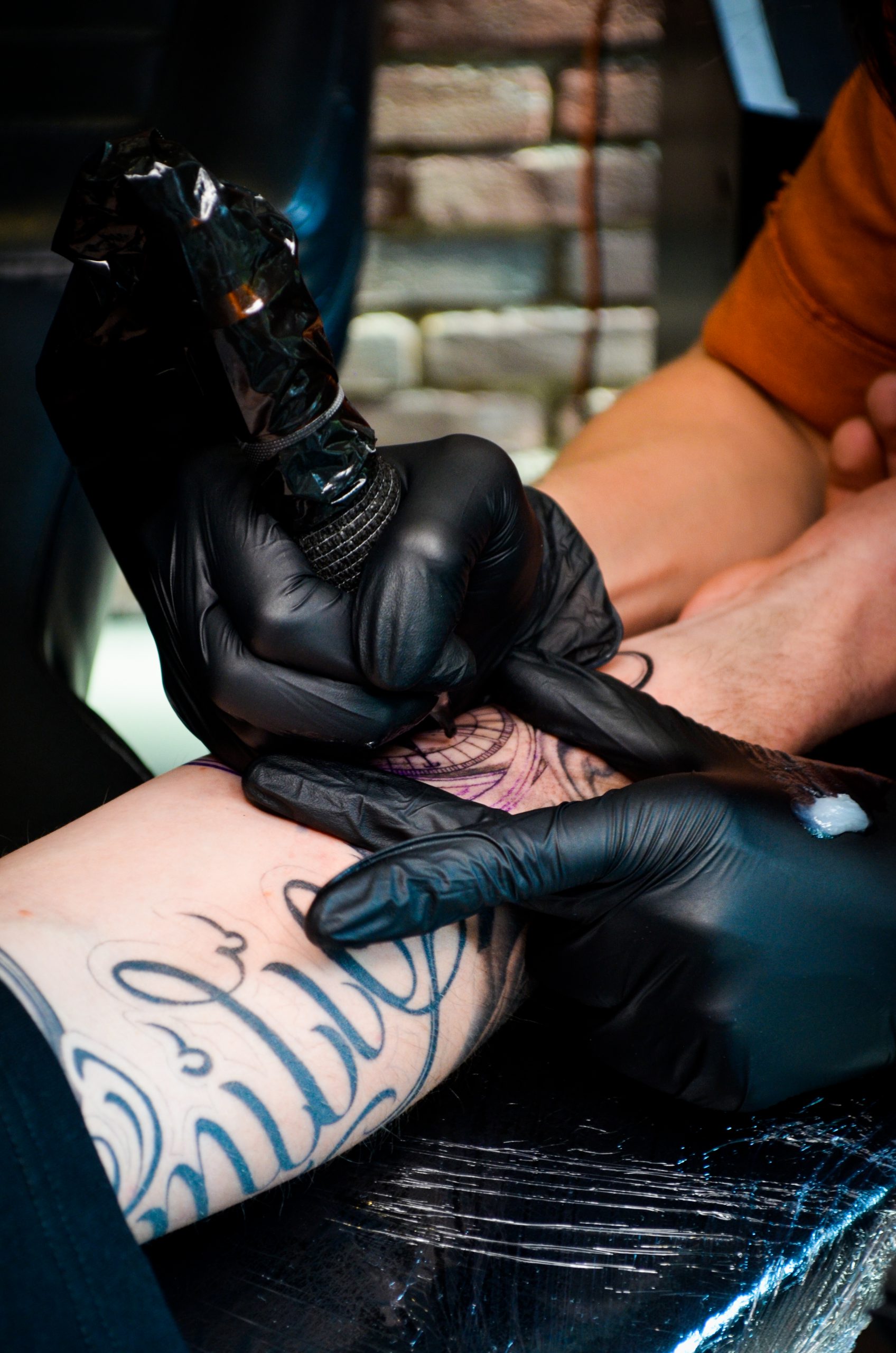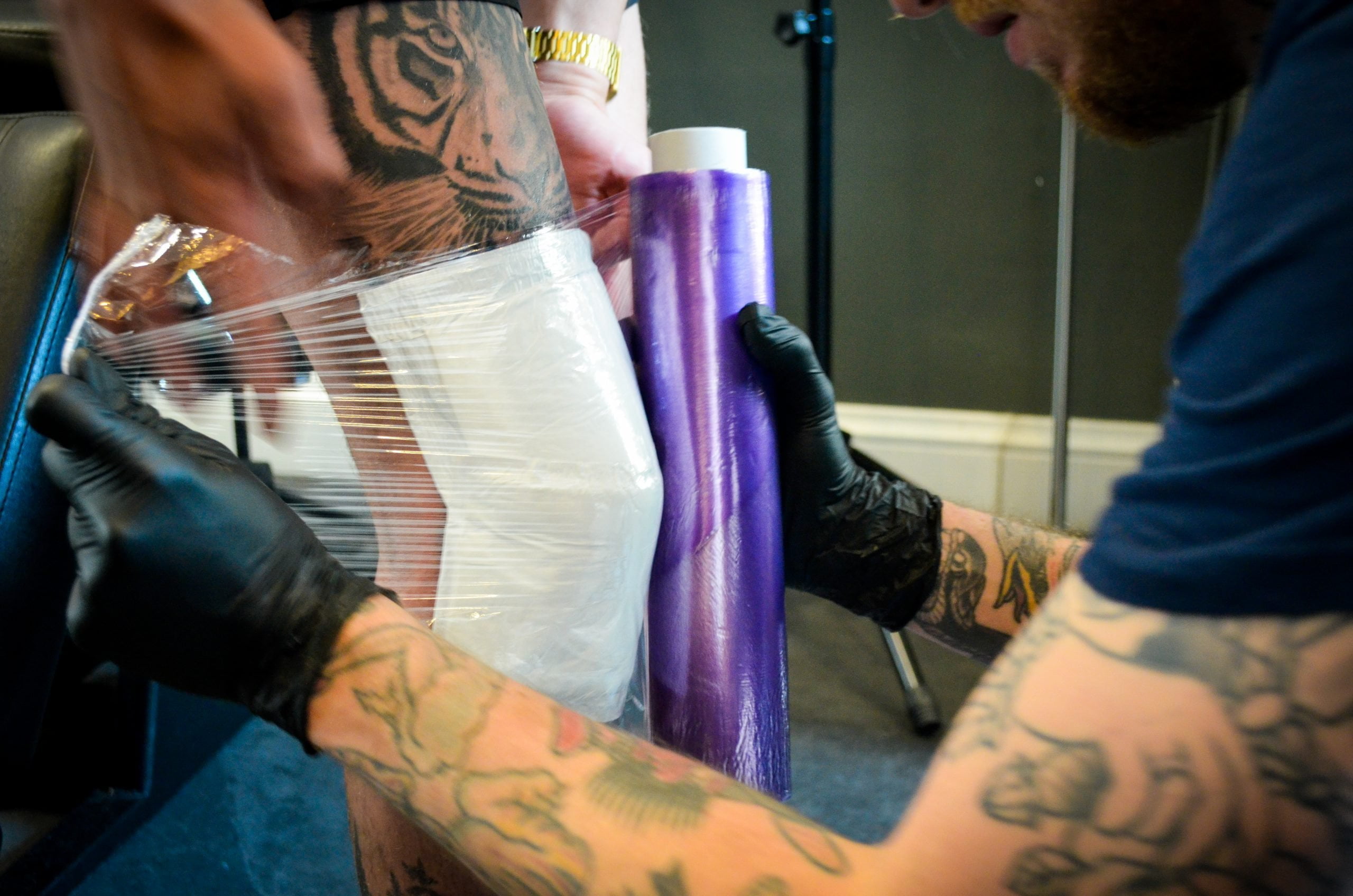 Aftercare
Your tattoo is done and you can start enjoying it. We will clean the tattoo, take some pictures for our portfolio and wrap it with foil. You will leave the foil in place for another 3 to 5 hours. Your tattoo is then a wound. It is important for healing that you take good care of yourself and your tattoo. Only then will you get a quality tattoo that you can enjoy for the rest of your life. If you have any questions about your tattoo or the care of it after it is done, you can always contact us or drop by.
MORE INFO