The tattoo shop in the center of Eindhoven for large and small tattoos and piercings. From black & grey realism to traditional, from lettering to fine line, all tattoos are custom and personally designed here.
The True Blue Tattoo Convention
100 artists, two days, hundreds of tattoos. Our convention takes the art of tattooing to the next level.
May 20 & 21, 2023
Info & Tickets
TRUE BLUE TATTOO EINDHOVEN
We like to take our time with each tattoo, in order to incorporate all of the client's wishes and come up with an appropriate design. Piercings are available by appointment only. You can contact us by mail and phone, or feel free to walk in!
FIND US
MAKE AN APPOINTMENT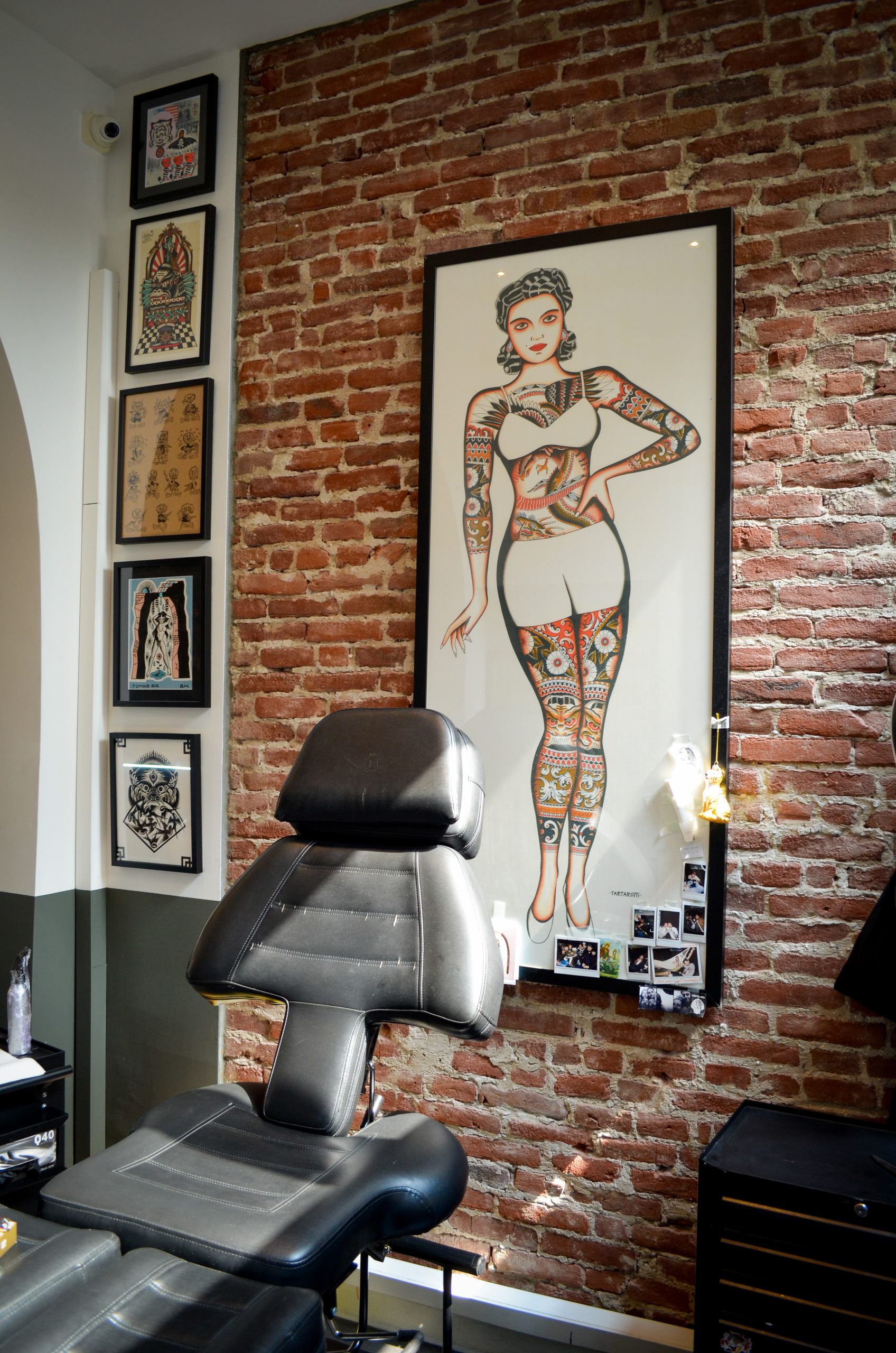 THE TRUE BLUE TEAM
At True Blue, everyone has their own specialty. We are a versatile team. In addition to our regular artists, we regularly invite guest artists from all over the world.
OUR TEAM
GUEST ARTISTS